Founded in 1946 and located in Greensboro NC, we provide a wide range of well pump repair and maintenance services across the Piedmont Triad region of North Carolina.
T.W. Stanley is your #1 choice for local well pump repair and maintenance.
SERVICES LIST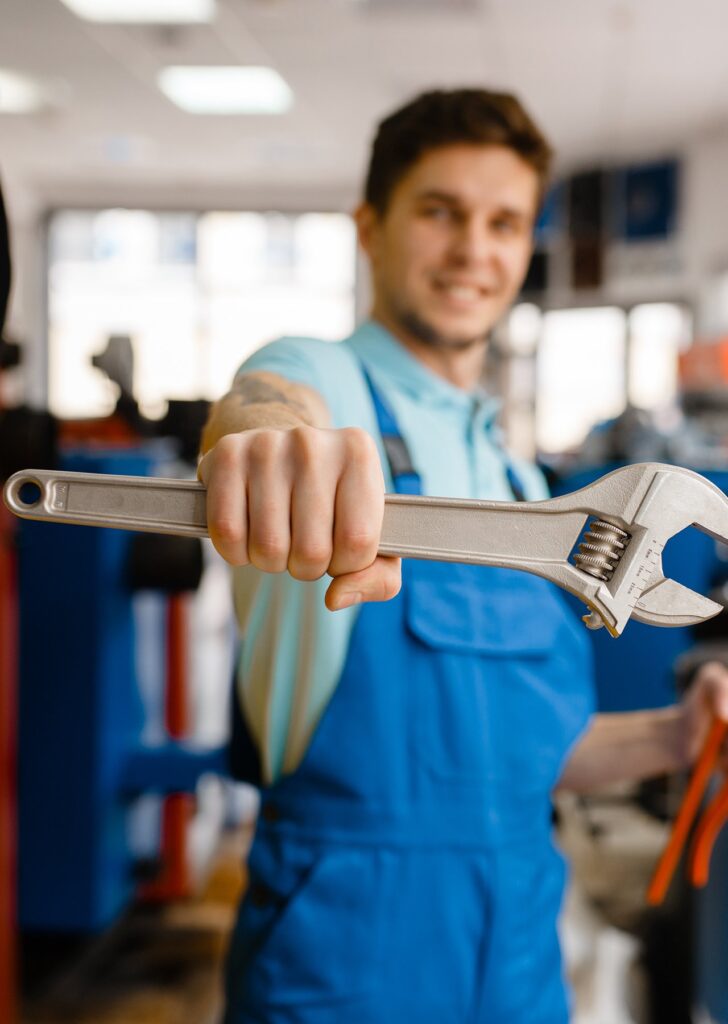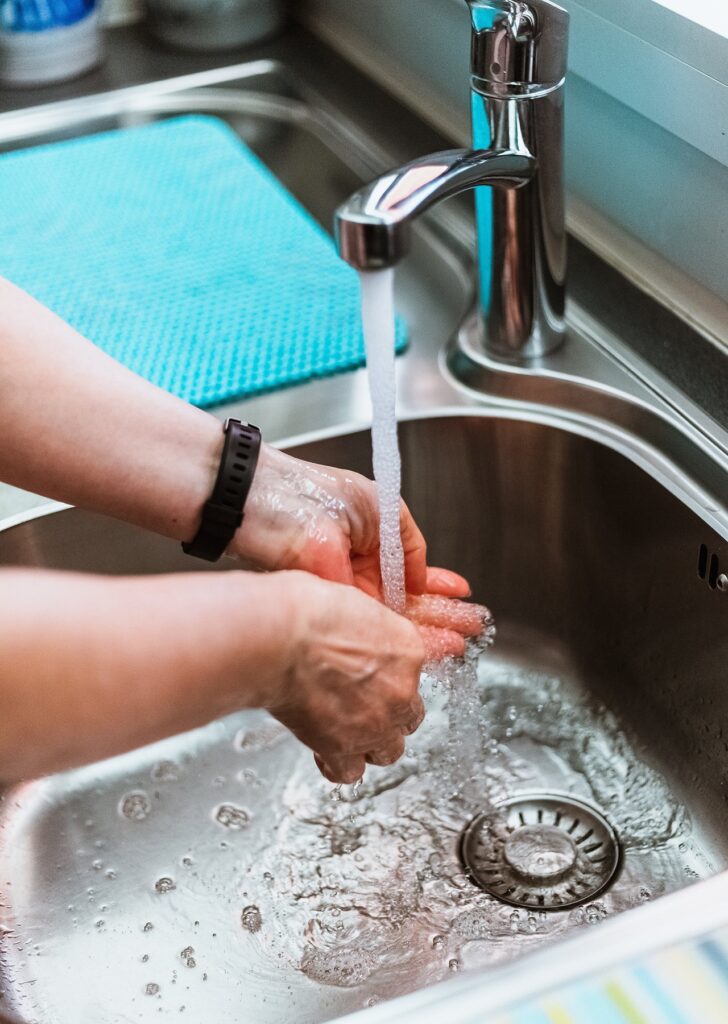 24 Hour Emergency Service
We are your local trusted well pump repair service. Call us 24 hours a day, 7 days a week. Our team services the Guilford, Alamance, Forsyth, Rockingham, Randolph and Chatham counties of North Carolina. Our well pump repair company is one of the oldest in the region, founded by TW Stanley Sr. in 1946. Call today and find out why we're the best!
(336) 273-7314   |   tstanley336@aol.com